Saab 95
The
Saab 95
2006 might not be the brightest star in the galaxy of near but this Swedish 4 doors certainly is not the dimmest. This newly redesigned model shines best on long road trips. Its 2,3 liters, 4 cylinders engine cruises the freeway comfortably.
Saab 95
The gas mileage of the Saab 95
2006 is decent for a midsize car despite our test model didnt meet the documented EPA ratings. The
Saab 95
2006 is hesitant and sluggish at lower speeds which does not exactly live up to the Saab's aviation inspired reputation.
The standard leather trimmed sport steering wheel of the
Saab 95
2006 is comfortable and easy to maneuver but the like many performance cars, places its self proclaimed, enthusiast oriented molded finger grips and enlarged thumb rests at the 10 and 2 positions instead of at nince and three.
Saab 95
2006
Saab 95
2006
Saab 95
2006
Saab 95
2006
We liked the location of the pop out cup holder near the side of the passenger of the center front vents. It held water bottles firmly in place but its slim silhouette made us wonder how long it would last. cup holder of the driver sits in the center console which leaves even less room for odds and ends.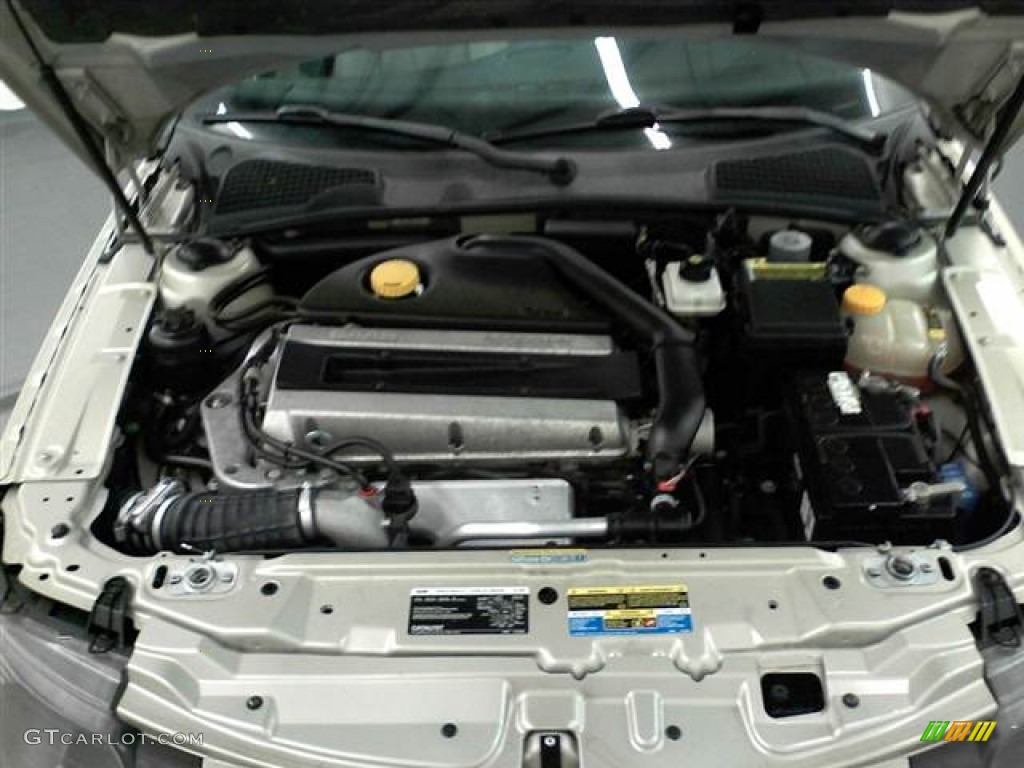 The turbocharger of the
Saab 95
2006 takes a while to kick in and leads to some jerky stop and go driving around town. Braking response is disappointing and some serious front wheel drive torque steer had us fighting the wheel in lower gears.
Saab 95
2006
The base price for the
Saab 95
2006 is about U$S 34.820. Our test model came with metallic paint and the visibility package which included xenon headlamps, rain sensing windshield wipers, Saab's park assist system and autodimming outside mirrors for a total of U$S 36.665. Saab 95
2006
These kind of cars have some quirky traits and the Saab 95
2006 is no exception. The ignition for ex sits in the center divide between the driver and the passenger instead of on the steering column.